How To Use Body Bronzers To Get That Perfect Summer Glow
Nothing says summer like having a beautiful, sun-kissed glow. Unfortunately, spending hours in the sun isn't always feasible or safe – and that's where body bronzer comes in! Body bronzers are easy to get that perfect light golden tan without worrying about UV rays. With its ability to provide you with the look of a natural finish and long-lasting color, it can be hard to resist trying out this summer staple for yourself. This blog post will discuss how you can use body bronzers effectively for your best possible result!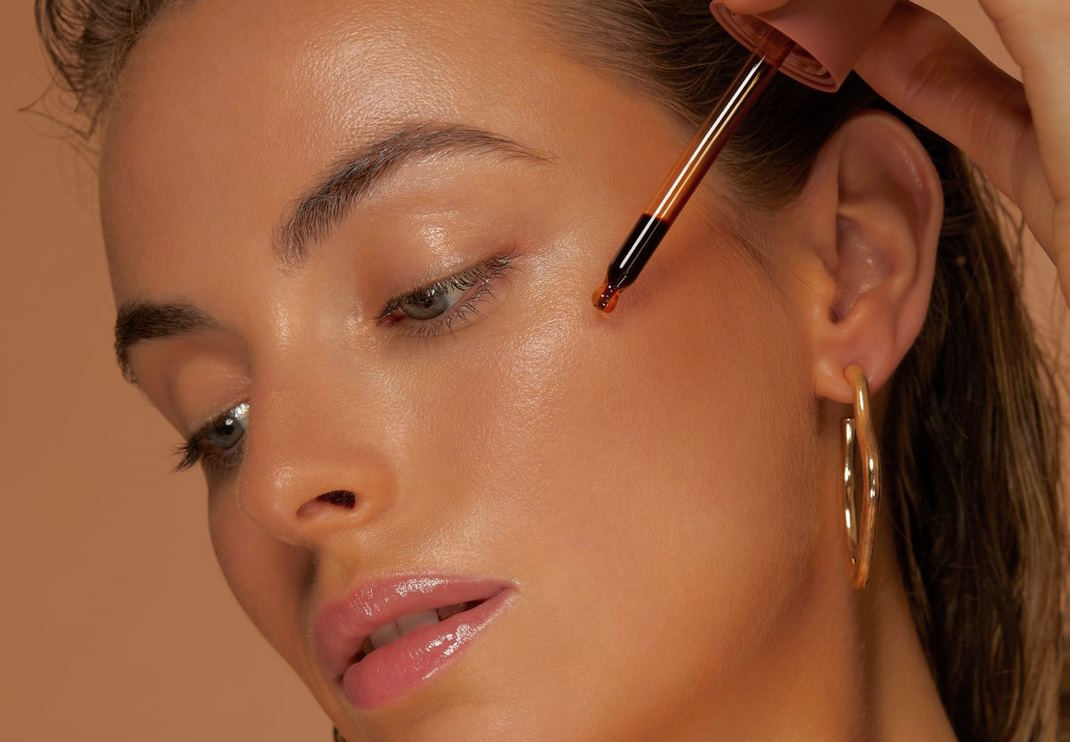 How to choose the right body bronzer for your skin tone
Choosing the right body bronzer for your skin tone can be difficult, especially if you have a fair or dark complexion. To get the best results, take time to find a bronzer specifically designed for your skin type. Here are some tips on how to choose the right body bronzer for your skin tone:
Fair Skin – For those with fair skin, it is important to avoid heavy bronzers that contain too much pigment. Opt for sheer formulas that subtly warm up your complexion without looking too over the-top.
Olive Skin – If you have an olive complexion, look for body bronzers with subtle orange undertones, giving you a sun-kissed and healthy glow.
Dark Skin – For those with dark skin, avoid bronzers that contain a lot of shimmer or glitter. Instead, opt for more matte formulas and give your skin a natural-looking bronze hue.
When choosing a body bronzer, always read the ingredients list carefully. Check if the product contains any irritants, such as fragrances or dyes, that could cause an allergic reaction. Remember to test out colors on your wrist before applying them to your whole body! Lastly, remember that finding the right body bronzer is all about trial and error — so have fun experimenting until you find one that works best for you!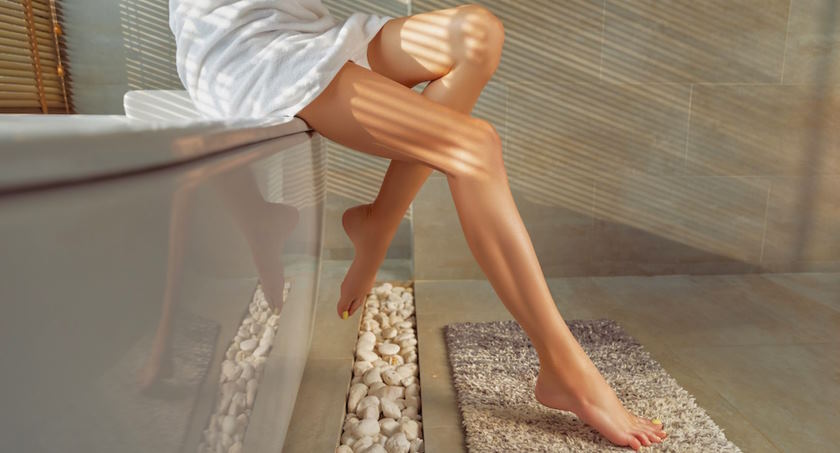 How to get the perfect glow with body bronzers
Body bronzers are a great way to achieve the perfect sun-kissed glow without spending hours in the sun. Applying body bronzer is simple and fast, allowing you to get an instant boost of color. Here are some tips on how to get the best results when using body bronzers:
Prep your skin: Before applying body bronzer, make sure you give your skin a good cleanse and exfoliation. This will ensure that the bronzer effectively sticks onto your skin and looks natural.
Apply Bronzer Evenly: When applying bronzer, use circular motions and blend it evenly across your body for best results. Make sure to pay extra attention when applying around areas such as the knees and elbows.
Start with a Light Layer: If you are using body bronzer for the first time, applying a light layer is best. You can always build up the color slowly until you reach your desired shade.
Blend: To ensure your tan looks natural, use a makeup brush or damp towel to blend any harsh lines lightly the application may have caused.
Moisturize Regularly: After applying body bronzer, keep your skin moisturized regularly to ensure your tan lasts longer and looks more even.
And there you have it! By following these tips, you should be able to get the perfect sun-kissed glow with body bronzers. So give it a try and enjoy your new bronzed look!