Event Design Tips to WOW Your Guests
Are you planning to host an event that will knock your guests' socks off? If so, then carefully crafting the design elements of your event is key – and we've got some great tips for how you can pull it off. From selecting the perfect venue and creating a custom theme to choosing foods and décor that suit your guest list, hosting a memorable event isn't as daunting as it seems. With just a few simple steps, you can create an incredible evening without spending hours in preparation. So put away those spreadsheets: let's get started by breaking down the basics of designing an unforgettable gathering!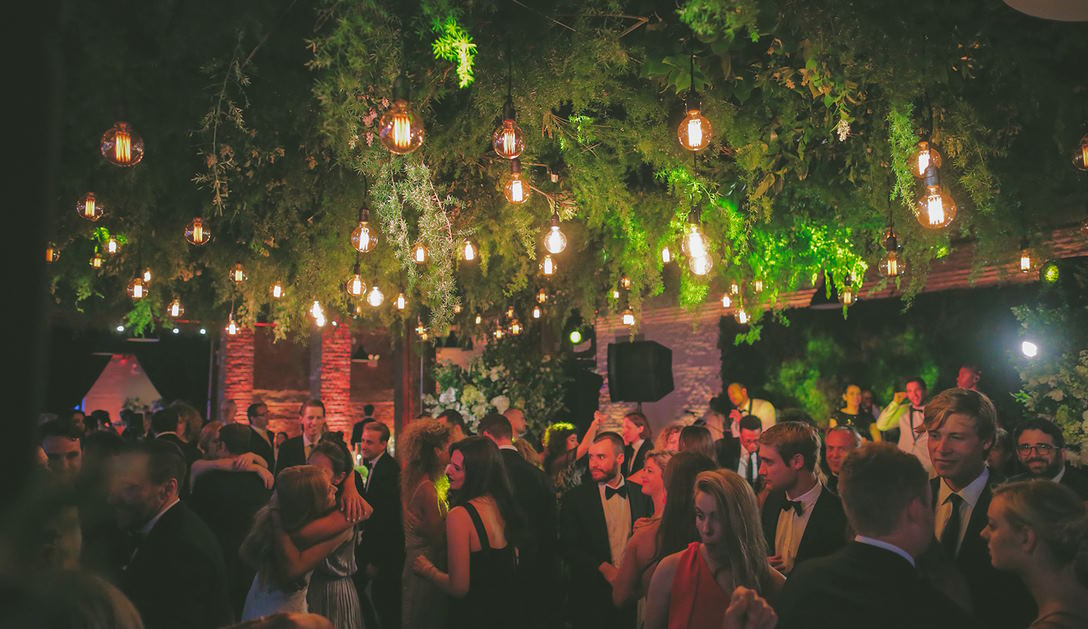 How to make your next event unforgettable with unique design
Creating a unique event design allows your guests to have an unforgettable time at your event. There are many ways to add something extra to make your event stand out from the crowd. Here are some tips for creating a truly unique and memorable event design:
Choose an interesting theme – Pick something creative and unexpected, like a tropical vacation or music-inspired party. This will help create an inviting and exciting atmosphere for your guests.
Incorporate special touches – Think about including food, drinks, decorations, activities, or even special lighting designs to tie the whole thing together in a cohesive way. Adding elements like these help make it feel more personal and memorable for everyone who attends.
Use your space wisely – Make sure you're taking advantage of the area you have and using it to its most effective potential. This could include adding seating, creating conversation areas with furniture, or even using large-scale props to make the space more dynamic.
Think outside the box – Don't be afraid to get creative and think of unique elements that no one else has thought of before! It will help set your event apart from others and give it a truly unique feel everyone can appreciate and remember long after they leave.
By following these tips, you can create an event design that will be unforgettable for both you and your guests alike. Take time to plan out all the details and create a design you can be proud of. Most importantly, have fun with it! By having a good time while creating your design, you'll be sure to have an amazing event that everyone will remember for years to come.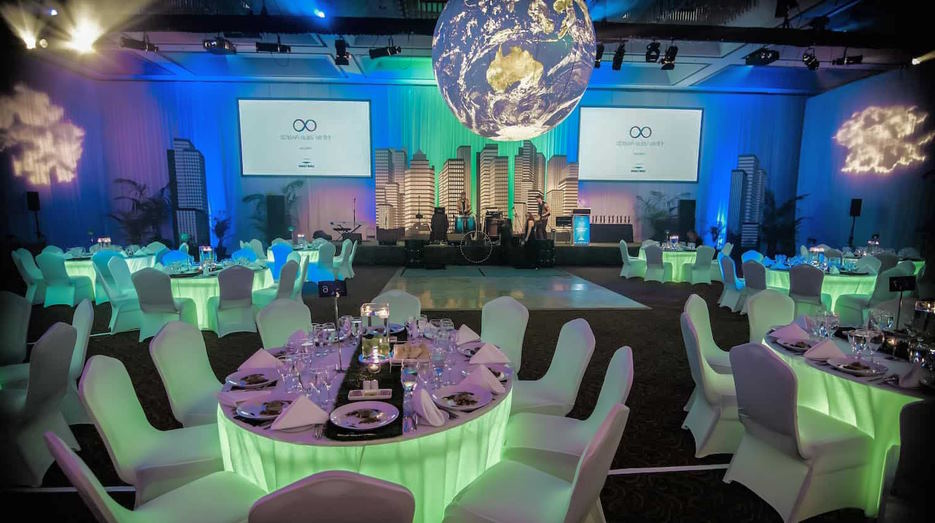 List of design tips to make your event stand out
Create an eye-catching invitation – Make your event stand out by creating a visually striking invitation that will draw the attention of potential guests. Use bright colors, bold fonts, and interesting graphics to make it memorable.
Consider a unique location – When choosing a venue for your event, think outside the box. Offering guests a unique experience can help create buzz and excitement around your event.
Incorporate interactive elements – Give guests something to do during your event by incorporating interactive elements such as photo booths, trivia games or scavenger hunts. This can help break the ice and give attendees something fun to do while there.
Utilize social media – Promote your event on social media to reach a larger audience. This can include creating a unique event hashtag or asking attendees to post photos of the event on their social networks.
Have an engaging speaker – Hire an inspiring speaker who will capture guests' attention with entertaining stories and thought-provoking insights.
Offer refreshments – Serve light snacks and beverages throughout your event to keep guests energized and engaged in the experience.
Provide entertainment – Incorporate live music, comedy acts or other forms of entertainment into your program to give attendees something interesting to watch while they network with each other.
Give out swag bags – Show appreciation for your guests by offering them meaningful takeaway items such as branded t-shirts or tote bags. This will help you stand out and serve as a reminder of your event for months to come.
Include a giveaway – Offer guests an incentive to attend the event by providing giveaways such as gift cards, tickets to future events or discounts on goods and services.
Follow up after the event – Show your appreciation for attendees by sending thank-you emails or reaching out with additional information about what was discussed at the event. This will help ensure that your event is remembered long after it's over.