Top Event Management Skills to Make Your Events a Success
Are you ready to take your events to the next level? As an event manager, building and executing a successful event requires excellent planning, creative problem-solving, attention to detail and clear communication. In addition, you must be able to juggle multiple tasks while ensuring that all the pieces of an event come together seamlessly and with style. Therefore, having strong event management skills is a must if you want your events to make a lasting impression on attendees. Read on to discover what professional event managers consider the top skills they rely upon for success in managing every gathering—from conferences and private dinners to small gatherings such as book launches and social occasions like holiday parties or backyard barbecues.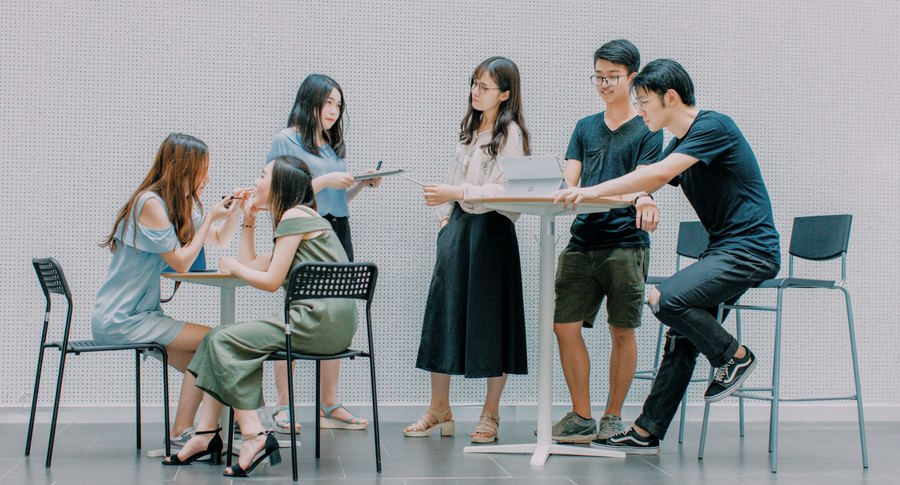 Traits of highly successful event planners
Attention to Detail: Highly successful event planners are known for their attention to detail and ability to stay organized in the face of chaos. They have a knack for anticipating potential problems before they arise and have a contingency plan ready if needed.
Proactive Communication: Successful Event planners communicate efficiently with vendors and guests. They promptly answer emails and phone calls, always providing accurate information as quickly as possible.
Resourcefulness: Successful event planners know how to get things done on time and on budget. They are resourceful when it comes to finding creative solutions or alternatives that meet the needs of their clients while staying within budget restrictions.
Negotiation Skills: Part of an event planner's job is to negotiate for the best possible deals. They possess strong negotiation skills, allowing them to secure good discounts and prices from vendors, suppliers, and other service providers.
Ability to Multitask: Event planners must be able to juggle multiple tasks at once and prioritize their workload accordingly. Highly successful event planners are adept at easily managing various tasks while keeping their composure during stressful situations.
Adaptability: Successful event planners should be adaptable and flexible; they need to think on their feet to adjust plans quickly if needed. They anticipate any possible changes that could happen throughout the planning process and use these opportunities to come up with creative solutions or alternatives.
Professionalism: Highly successful Event planners always maintain a professional attitude. They remain courteous and polite even when dealing with difficult clients or vendors and present themselves in a way that reflects positively on their company or organization.
Self-Motivation: Event planners need to be self-motivated as there is no one else to provide direction or keep them on track during the planning process. Highly successful event planners have an internal drive that keeps them focused on their goals and deadlines.
Passion: Event planners who are successful in their careers have a passion for what they do and strive to exceed clients' expectations with each planned event. They put their heart and soul into every event, ensuring that it is an unforgettable experience for all involved.
The traits listed above demonstrate why highly successful event planners stand out from the rest. By continually honing these skills, you too can become a master of planning extraordinary events that will leave a lasting impression on your guests!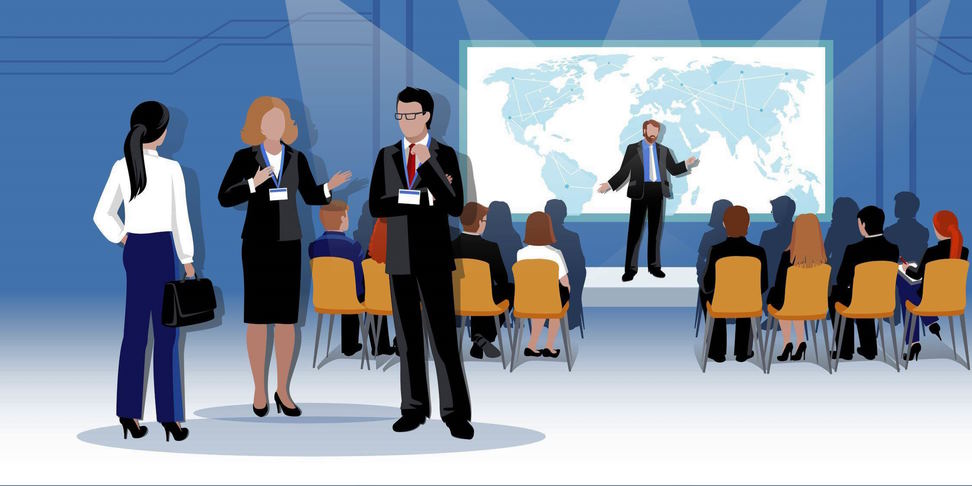 How to be a great event planner: tips and tricks from the pros
Planning a successful event can be daunting and require a lot of effort. But with the right strategies and guidance, it's possible to pull off an amazing event that will leave your guests talking about it for years to come! Here are some tips and tricks from experienced event planners on how to create memorable events:
Start planning early – Planning ahead is key to ensuring you have enough time to make all the necessary arrangements. Give yourself at least 6 months before the event so you can organize everything in plenty of time.
Create detailed timelines – Create timelines for every aspect of your planning process including tasks, deadlines, budget goals, etc. This will help keep you on track and ensure that nothing gets forgotten.
Pick the perfect venue – Selecting the right venue is essential for a successful event – consider things like size, location, cost and amenities when choosing your venue.
Set realistic goals and budgets – When planning an event, it's important to set achievable goals within your budget to ensure you have enough resources to pull off the event successfully.
Choose reliable vendors – Hiring experienced and professional vendors is a must when organizing an event, as they can provide valuable advice on how to create a great experience for guests.
Promote Early and Often – To increase attendance at your event, you need to promote early and often, so people know about it well in advance of the date. Consider using social media platforms, email marketing, and press releases to get the word out.
Create a post-event evaluation – Following your event, it's important to evaluate how well it went to identify future improvement areas. This will help you become an even better event planner!
Following these tips and tricks from experienced event planners should help ensure that your next event is a great success.