Achieve The Perfect Makeup Look With This Powder Puff Tutorial
Whether you're aiming to look sophisticated and confident for a night out on the town or just trying to make sure your makeup is in check before heading into the office, having a good grasp of how to apply your powder can take your look from drab to fab. After all— there's nothing worse than feeling self-conscious due to cakey foundation, streaks of bronzer, or too much blush! To ensure this doesn't happen, get ready with an easy step-by-step tutorial on using a powder puff for that perfect makeup finish. No matter if you have oily skin or dry, with this guide at hand you'll never have trouble applying powder again!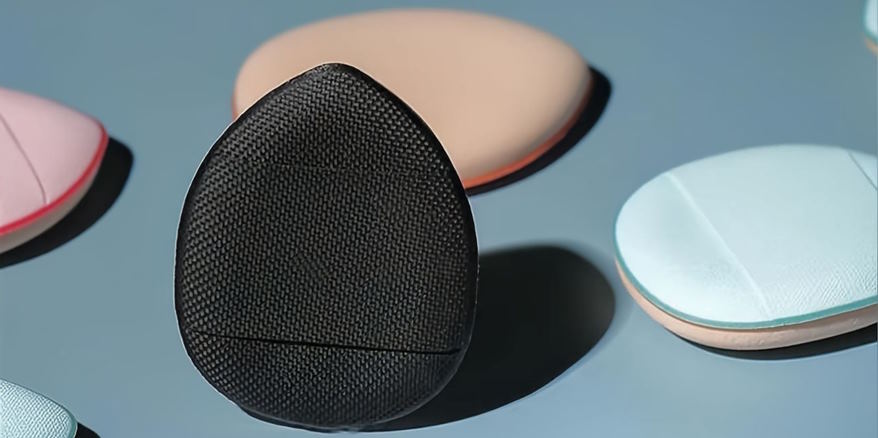 How to use powder puff makeup for a flawless finish
Start with a clean, moisturized face. Then, apply your favorite primer to create an even base and ensure the powder stays in place throughout the day.
Take a large, fluffy powder brush or powder puff and dip it into your pressed or loose powder of choice. Tap off any excess before buffing it into the skin in circular motions starting from the center of your face and working outward toward the edges, including your neck and decolletage area.
For extra coverage, you can use a damp makeup sponge to press powder onto areas that need more attention, such as blemishes, and discolorations, and around the eyes for concealer without creasing.
Finish off by misting your face with a setting spray to keep the powder and makeup in place all day long.
With the help of a powder puff, you can create a flawless finish with minimal effort! Experiment with different formulas and techniques until you find one that works best for your skin type and desired coverage level.
How to set your foundation using a powder puff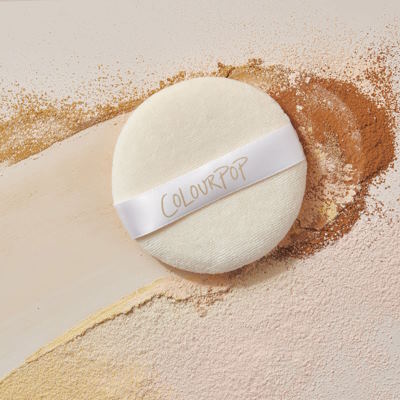 Using a powder puff can help you set your foundation and create a flawless finish. Start by applying a thin layer of setting powder to the entire face. You can use circular motions with your powder puff to evenly distribute the product on your skin. Be sure to pay extra attention to areas that tend to get oily like the T-zone and chin area. Once you've applied enough powder, gently buff it into the skin in an outward motion until it blends in seamlessly. This will ensure that your makeup looks natural and stays put throughout the day. It is important to do it with enough powder as this can cake up and make your makeup look chalky or unnatural looking. When you're finished, tap off any excess powder from the puff or brush before storing it away. This will help keep your product clean and prevent clumping. With a few simple steps, you'll be able to set your makeup with confidence every time!
For more tips and tricks on setting your foundation using a powder puff, check out our blog for more information. We'll share everything from choosing the right one for your skin type to which products work best when setting different types of foundation. So what are you waiting for? Get started now and find out how easy it is to set up a perfect canvas that lasts all day long!